How does a brewery quench its thirst for energy?
Episode 6
Brewers under pressure: Energy efficiency in breweries can be improved
A glance at the shelves in supermarkets epitomizes the situation in the beverage industry and breweries. Every week, new drinks are launched on the market. There is cut-throat competition, because consumers don't drink three liters more, they keep choosing new beverages. Margins are slim, and on top of that, draft beer suppliers are facing the restrictions imposed by the Corona pandemic since the beginning of 2020.
"The mood is mixed," reports Dr. Gerrit Blümelhuber of Akademie Doemens, the world's No. 1 brewing research and training company. Have brewers slept through new technologies? In this episode of the drive podcast Torque, Dr. Gerrit Blümelhuber from Akademie Doemens and René Grywnow from Danfoss Drives discuss new markets, new requirements, new technology and more energy efficiency in breweries.
Torque - The Drive Podcast | Episode 6
Minimize setup times
The variety of beverages is increasing, the consumer is reducing beer consumption, switching to other beverages. In addition to the classic pale ale or pilsner, breweries nationwide therefore also produce apple spritzer, soda, water, non-alcoholic beer, mixed drinks and always new types of beer. "That's up to 50 different products in some breweries," Blümelhuber explains.
However, more and more new products also mean: more setup times, more maintenance. "Modern drive technology is coming back into focus for many," René Grywnow from Danfoss Drives is convinced. He calculates, "At the big breweries, two percent efficiency improvements mean millions of dollars right away." New technologies such as condition-based monitoring for predictive maintenance are particularly popular among global players with more than 70 production sites worldwide.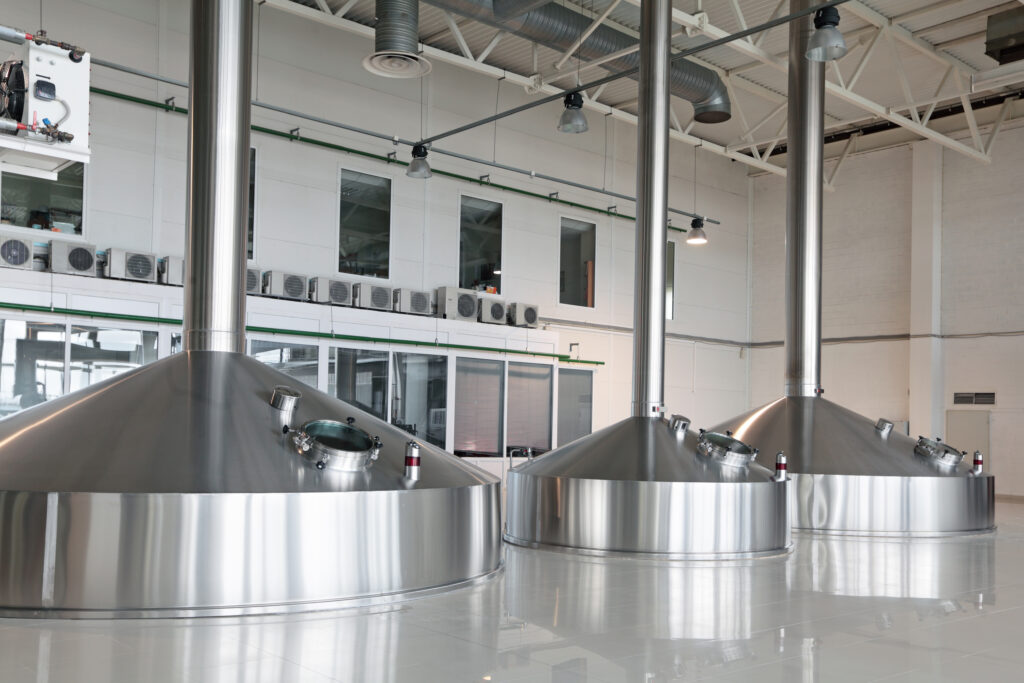 Focus on energy costs
Is there a lack of money? "Yes, perhaps, but above all there is also a lack of knowledge," explains Blümelhuber. Many breweries are aware of energy costs, but too few are tackling the problem. The expert estimates the share of energy costs at ten percent. "But for the small operations, that can be much higher. It's an average." Many brewmasters would not attach any importance to the drive technology. "Thermal energy in the brewhouse has been a focus in the past and that's where investments have been made, but then many have stopped." He suspects that many companies do not keep track of the number of drives and pumps they have. Brewers should also focus on energy efficiency in breweries in view of the skyrocketing energy costs.
CO₂ imprint: Something is happening there
But small companies are also on the move. Keyword: CO₂ imprint. "Customers are asking more frequently, have become more critical, and breweries are not only focusing on the issue for marketing reasons, because we produce a product that is very close to nature. A new generation of brewers knows exactly that if we destroy our planet, we will have no more acreage for barley, wheat or hops. We are cutting our own flesh. That's why many brewmasters are already rethinking and driving new energy concepts," explains Blümelhuber.